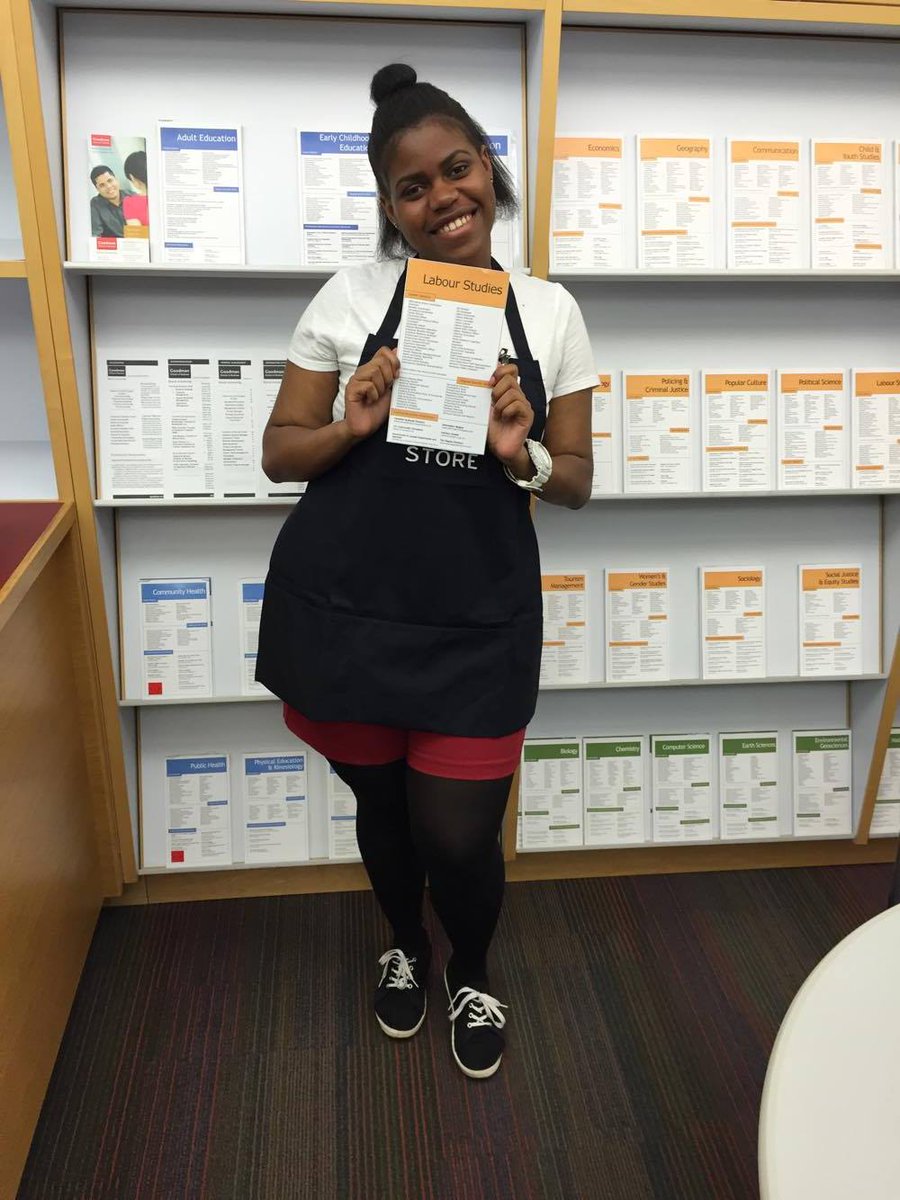 Get excited everyone, because I know I am! Today we're going to take a trip to the great world of D.E.G. What exactly is a D.E.G, you ask? Well I'm here to tell you! A Degree Exploration Guide is one of our most popular resources here in the Centre, and tends to be incredibly useful for the students, alumni, and community members that we work with. There is a guide for each program that Brock has to offer, and they're even colour-coded according to faculty! These resources are used to allow individuals to further explore their career options based on their program. D.E.G's are generally broken down into seven sections:
Career Options
here you can find various possible career paths based on the skills you've acquired from your program. If you're having trouble understanding which career would be best suited for you (like most of us,) then this section will surely be a step in the right direction!
Degree Specific Skills
This handy section allows you to understand which skills will be most desired by employers in your field of interest. Familiarize yourself with these to know what to highlight in your resume and cover letter in order to impress that potential employer!
General Business Directories
Here you can see some of the most popular business directories. Depending on your program, they will vary, however there are quite a few that will be relevant regardless of your program.This includes www.yellowpages.ca and www.informationniaga.com to name a few!
Internships and Volunteering
Interested in taking part in a volunteer or internship opportunity that is relevant to your program? Look no further! Here you are provided with links to various opportunities that will allow you to gain real-world experience doing what you love!
Further Education and Entrance Exams
For many of us, formal education doesn't stop after the undergraduate stage. For those who are interested in pursuing post-graduate degrees, this section will be helpful for you. It will provide you with entrance exam practice test resources and schools that offer your program.
Professional Associations and Career Resources
Interested in being part of a professional association? Many of these are free to join and can be found easily online! This D.E.G section provides you with various professional associations in your field!
Job Search Resources
Under this section of the D.E.G you'll find links to various job searching sites, many of which will be specific to your field. This includes general job searching sites as well. Take a look!
Although they differ depending on the program, these are the general sections included on our D.E.G's. Whether you are interested in learning more about further education, job search information or are in need of exploring your career options, this handy resource will be useful for you!
Lydia Collins
Senior Career Assistant